Hooker Electric Kite Reel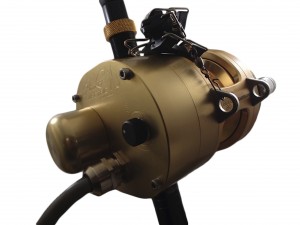 The ultimate kite reel is now ready and fully tested. The design was based around the serious angler and built for a lifetime. The Hooker Electric Kite Reel is attached to a Shimano Tiagra 20 or 30 reel. This reel packs a serious punch with its light weight, drag, torque, and speed. There is no reel out there that can even come close to comparing it.
We offered our reels to a few pro sailfish teams for there approval. All responded with the same positive reply, "its a monster". If you would like to check one out or give one a try, please contact us and we will get one in your hands.
Fill out the form below if you're interested in a quote or you just want to find out more about one of the Hooker Electric Reels or products.
Remember to include address details if you are after a quote.